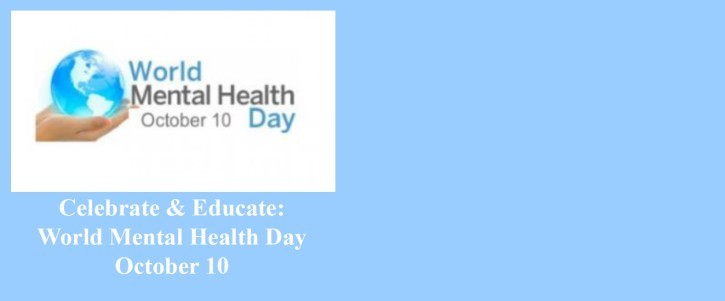 According to the National Alliance on Mental Health (NAMI), 1 out of 5 adult Americans experience mental illness and 10 million adults live with a serious mental illness. One-half of those Americans began their journey with chronic mental illness at age 14 and 75 percent before the age of 24.
For World Mental Health Day on October 10, we look beyond the treatment and management of mental illness but also at the severe stigma of these diseases – whether it be autism, bi-polar disorder, PTSD, schizophrenia or an eating disorder – that causes those with the diagnosis and their families to suffer in silence.
Our CEO, Sherri Snelling, has been a long-time advocate for those with mental health issues and the impact on their family caregivers. She worked on the National Alliance for Caregiving study, Caregivers of Veterans: Serving on the Homefront, and has written several articles on the struggles of families with mental health issues:
Glenn Close wants to change your mind about mental illness
Is Your Depression Situational or Serious?
Caregivers of 9/11 – Cancer and PTSD New Challenges for Survivors (PBS Next Avenue)
Sept 11th 15 Years Later – A New Health Crisis (Forbes)
Caring for those with invisible wounds  (Huffington Post)
We also offer this wonderful infographic for World Mental Health Day: