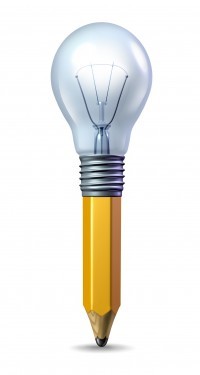 Consulting services are offered to a range of companies including venture capital start-ups to Fortune 25 companies, advertising, marketing and PR firms, non-profit and philanthropic organizations.
The goal is two-fold:
1. Help organizations better understand and address the needs of the 65 million caregivers who represent an $800 billion annual marketplace
2. Connect organizations who can empower, educate and support the nation's largest health care volunteer workforce: family caregivers
Here are some of the companies Caregiving Club and Sherri Snelling have consulted for: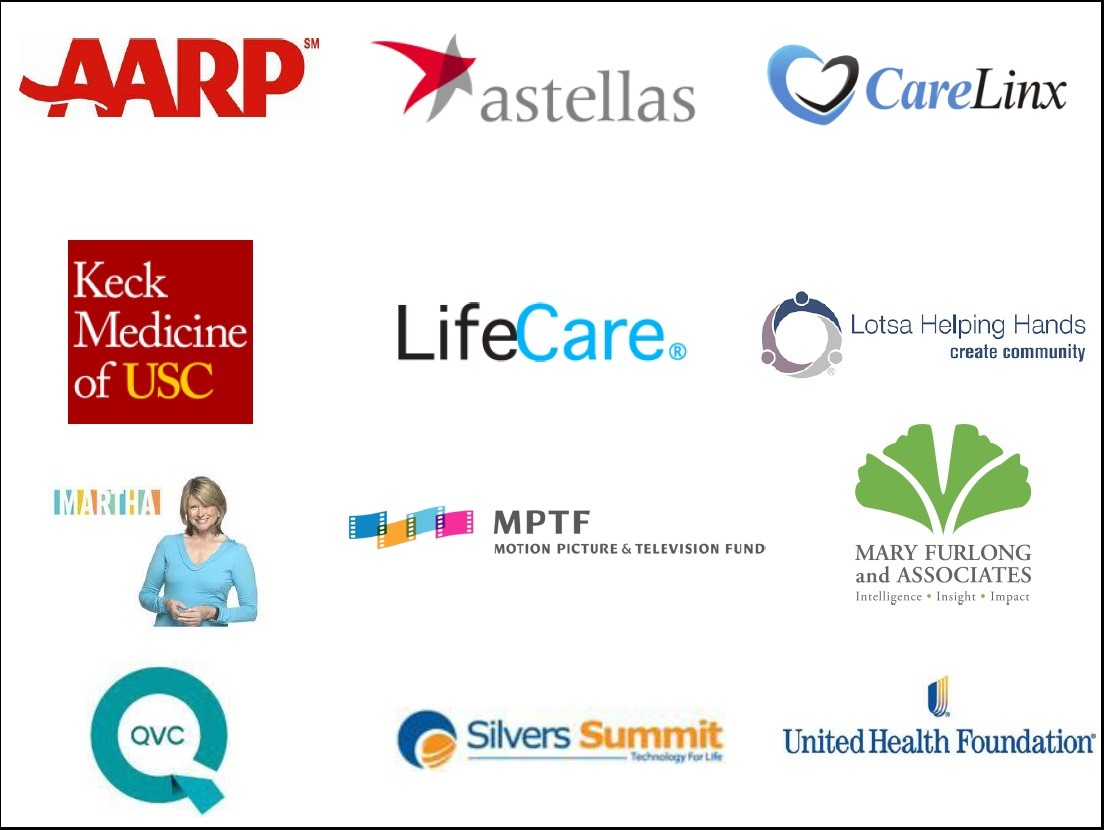 Consulting services include:
Seminars and Workshops
Caregiving Club has created the following workshops for corporate environments, leadership retreats and other organizational or group settings:
The 6 Dimensions of Caregiver Wellness & the Me Time Monday Program
The Health & Wealth Risks and Rewards of Caregiving
Alzheimer's in America – Preparing for Our Nation's Next Crisis
Mission, Vision & Values – Leadership That Works
In addition to the existing Caregiving Club educational seminar workshops listed, Sherri Snelling can also customize content and materials to meet individual organization's needs.
Strategic Planning and Program Development
With more than 25 years in business development and marketing, Sherri Snelling can create or evaluate business plans, product development concepts, marketing plans, corporate social responsibility initiatives and communications tools to strengthen your organization's understanding of, outreach to and impact on caregivers.
Research
By partnering with the best in class Caregiving Club affiliates and nationally respected research firms, Sherri Snelling can help organizations identify topics or issues, coordinate with research partners on focus group, online and telephonic surveys, create final reports and even coordinate media outreach for research results.
Strategic Relationship Building
Sherri Snelling specializes in "connecting" organizations with each other that have a shared vision. Whether it is B2B, public+private, corporate and non-profit, Sherri's vast array of contacts are valuable to key partners that want lasting results.  Past experience includes health and wellness, technology, financial planning and non-profit sectors.
Communication Tools
Communicating to caregivers and about caregiving requires knowing the mindset of your target audience. The right words can ensure long-term brand loyalty.  Sherri Snelling can be contracted to create or evaluate communications tools to caregivers, employees or B2B partners.  Tools include:  brochures, advertising or direct mail copy, Web site or intranet copy, white papers, newsletter articles, social media content and more.

Click here to see what clients are saying about Sherri Snelling and Caregiving Club's consulting services
To find out more about how Caregiving Club and Sherri Snelling can help your business, contact us at:  consult@caregivingclub.com.