When I started Caregiving Club several years ago I had two goals in mind:
I wanted to create content and articles that helped caregivers understand they were not alone, find ways to balance self-care while caregiving and find great services and resources.
I wanted to consult for companies that showed a passionate desire to help the nation's 65 million family caregivers by guiding these companies to understand what caregivers really need.
Having spent the last 12 years in the aging and caregiving space, I have been an eyewitness to the services, programs, gadgets and products that truly benefit family caregivers.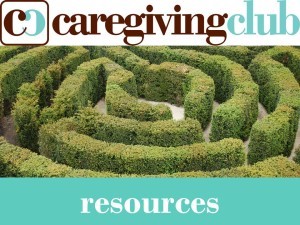 To meet the goals for Caregiving Club, we have compiled a list of resources that help caregivers. While there is no "1-800-CAREGIVER" number you can call to get ALL your caregiving needs handled, there are terrific resources that will help save you time and money.
We know that caregivers can spend hours and even days researching resources online or trying to find other caregivers who can offer firsthand experience and testimonials for services but we hope to help you on your caregiving journey with our Resource List.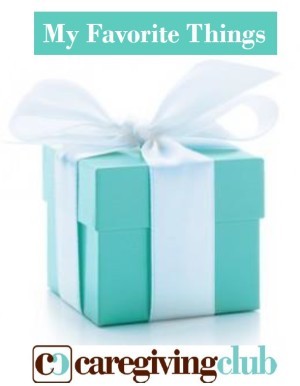 As for our consulting services, Caregiving Club doesn't take all comers. In fact, we perform vigorous due diligence on companies before we sign on to invest our time and expertise in helping them.
In some select situations, I also agree to join advisory boards. For these select few, I truly believe in what they offer and know their goal is to help caregivers thrive in their role. One of these great companies that I am proud to advise is CareLinx. You can read our profile on this wonderful online caregiver marketplace here.
Click the link to read about the few companies, such as CareLinx that are among "My Favorite Things" and who are offering Caregiving Club readers special discounts and other promotions.
Take care!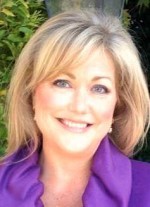 Sherri Snelling
CEO and Founder – Caregiving Club