Caregiving Club CEO, Sherri Snelling, interviews celebrities from movies, TV, Broadway, sports, news, music and politics who are or have been a family caregiver.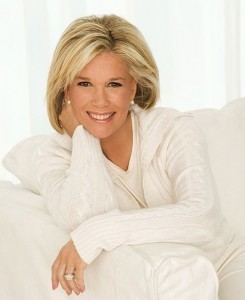 In October we honor those caregivers of loved ones battling breast cancer. We also spotlight one of our favorite caregivers- Joan Lunden – who is herself a warrior in her own breast cancer fight.  In addition, October 9 is National Depression Screening Day and we celebrate those caregivers involved in mental health care such as Glenn Close and Catherine Zeta Jones as well as showcase Suze Orman's caregiving story for Long Term Care Month.
Read all the celebrity interviews by clicking here.