Sherri Snelling
CEO and Founder
Caregiving Expert
Sherri Snelling is CEO and founder of the  Caregiving Club and author of A Cast of Caregivers – Celebrity Stories to Help You Prepare to Care.  She is a nationally recognized expert on America's 65 million family caregivers with special emphasis on how to help caregivers balance "self-care" while caring for a loved one and was recently recognized as one of the Top 10 Influencers on Alzheimer's by Sharecare, the online health and wellness experts site created by Dr. Mehmet Oz.
Reaching millions of online readers every month, Sherri is a contributing editor, writer and blogger on caregiving for Huffington Post, PBS/Next Avenue and Forbes.com. She has also written caregiving articles for USA Today, USA Weekend, ThirdAge, Alzheimer's Association, MORE, wowOwow, Caring.com, EmpowerHER, Living Better @ 50, Vibrant Nation and others.
In addition, she is the executive producer and host of a caregiver self-help reality cable TV program, Handle With Care; creator of the Me Time Monday SM weekly videos in support of the non-profit Healthy Mondays Campaign.  Sherri also interviews celebrities about  caregiving at red carpet events such as galas for the Alzheimer's Association, the Nancy Davis Foundation Race to Erase MS events and the Carousel of Hope Balls.
Prior to founding Caregiving Club, Sherri was the senior director for caregiver programs and corporate social responsibility at UnitedHealthcare, one of the nation's leading health and wellness companies. She currently serves as executive director of Thought Leadership for Keck Medicine of USC.  Sherri holds a B.A. in journalism and political science from the University of Southern California and is a resident of Newport Beach, California.
The Book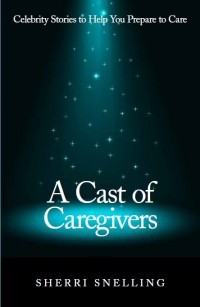 Sherri's book, A Cast of Caregivers – Celebrity Stories to Help You Prepare to Care,  includes interviews with celebrities who have been caregivers as well as provides the "What to Expect When You're Caregiving" expert advice on a range of caregiving topics as well as self-care tips (Balboa Press, a division of Hay House Publishers).
Currently selling in the top one-third of all books on Amazon.com, Sherri's book is helping the nation's caregivers "prepare to care."
Inspiring Speaker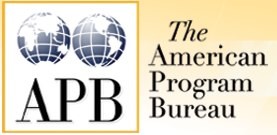 Sherri's professional passion in caregiving is driven by her personal experience. She was a back-up caregiver to her grandparents helping her mother, their primary caregiver, while she was still in high school and college. She recently served as a caregiver for her father who passed away from prostate cancer in 2013 and her stepfather who battled acute myeloid leukemia until 2016.
Sherri blends her personal experience with her professional expertise when speaking to caregivers around the country. She is represented by the prestigious American Speakers Bureau whose roster of notable speakers includes Mikhail Gorbachev, Sir Richard Branson, Dr. Oz, Ellen DeGeneres, Steve Wozinak, Michael Douglas, Archbishop Desmond Tutu,  Ian Smith, Hota Kotb and Dave Pogue.
Sherri is also a frequently sought caregiving expert by various media and has been featured on the CBS Evening News, ABC World Evening News, MSNBC, Fox Business Network, CNN and in the New York Times, USA Today, PARADE, Prevention and WebMD.
Serving Caregivers
In addition to serving as chairman of the board of the National Alliance for Caregiving and as an advisory board member of the Family Caregiver Support Program at USC, Sherri has also served on the caregiving advisory councils for the White House Middle Class Task Force on Caregiving, Centers for Medicare and Medicaid Services (CMS) and the Centers for Disease Control (CDC).  She is currently an expert advisor for ShareCare, the health and wellness experts site created by Dr. Oz, an advisor for Mary Furlong & Associates, the leading authority on baby boomers and creator of the Boomer Summit Conferences, and on the advisory council for the Healthcare Innovation Network for Southern California health care leaders.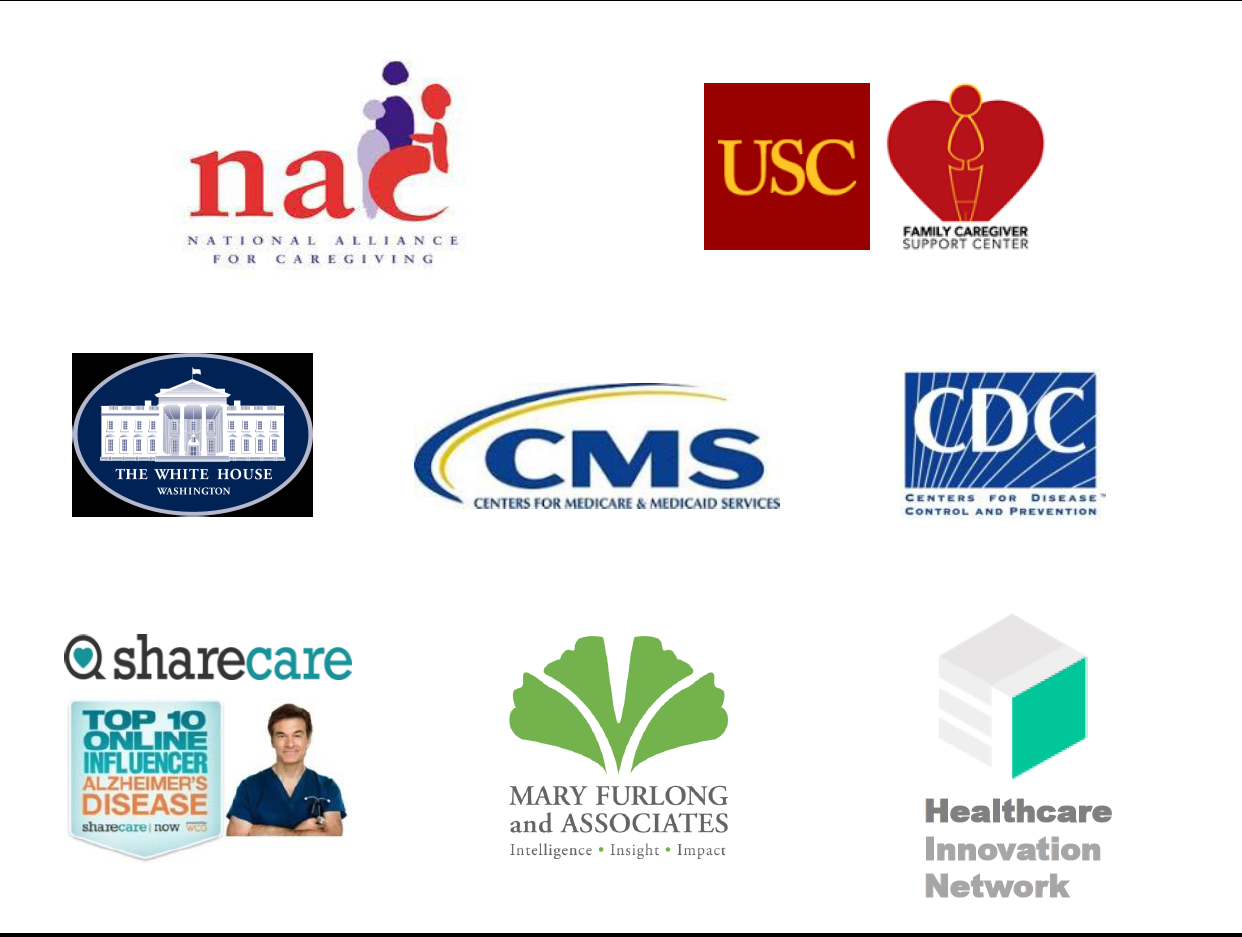 To reach Sherri, contact her at:  sherri@caregivingclub.com
For a copy of Sherri's speaker's bio, click here:
Sherri Snelling Speaker Bio.2016