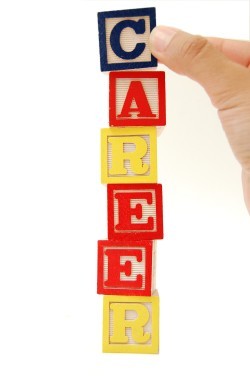 The Working Caregiver –
Juggling a Job and Caring for Loved Ones
The LifeCare Caregivers Network Webinar Series
brought to you by Caregiving Club
Caregiving Club is pleased to team with LifeCare, a 3o-year leader in employee work/life productivity and loyalty programs, for monthly Webinars on family caregiving.  The Webinar series, the Caregiver's Network, will be offered to LifeCare's 61,000 employer clients representing 51 million employees nationwide. The Webinars are created and presented by Caregiving Club CEO and author, Sherri Snelling.
Click here to read the press release. Click here to listen to the LifeCare podcast with Sherri Snelling on the Sandwich Generation Juggling Act.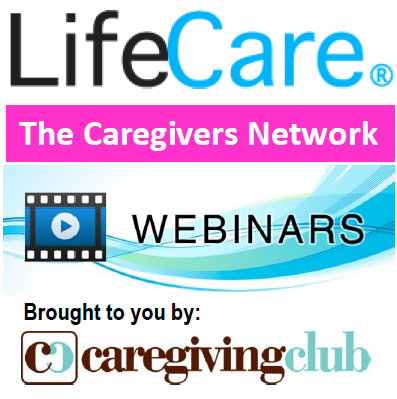 Following are some of the most popular Webinars created and presented by Sherri Snelling for the Caregivers Network Webinar series. Click the links below to listen to and watch these Webinars.
"A Year of Caregiving" – A month by month guide on essential resources, tips and information for caregivers
"Caring for a Loved One with Dementia" – The special challenges and resources for those caring for a loved one with dementia or Alzheimer's disease
"Sandwich Generation Stressbusters" – Sherri takes listeners and viewers through her 7 Ways to Wellness for those caregivers caring for children and older parents simultaneously
"Letting Go of Guilt" – find tips and resources on taking a caregiver vacation – literally and emotionally
"Senior Nutrition – Caring for a Loved One Body and Soul" – what you need to know about senior health and eating wisely, how medications affect our loved ones and why they may not be eating that can impact their health
"The Heart and Brain Connection" – why heart disease and Alzheimer's disease have some common risk factors that caregivers need to understand
For more information about LifeCare: 
Click here for more information about sponsoring the Caregivers' Network webinars.
Click here for more information about LifeCare.  To find out if you are eligible to join the Webinars, check with your employer's HR Department.
Learn more about the LifeCare's LifeMart where 1.5 million members can access links and special member discounts to more than 4 million products.