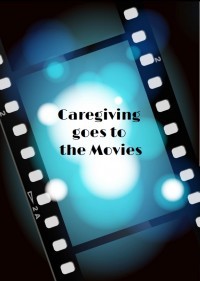 When it comes to caregiving, pop culture can unite us and educate us even while it entertains us.  In our feature series of articles, Caregiving Goes to the Movies, Caregiving Club will provide our review of movies – past and present – that have a caregiving theme.
You can also read our 1st Annual CARERS Awards honoring Oscar nominated films which have represented caregiving on the silver screen.
Grab the popcorn and enjoy!
2013 film reviews and articles:
Caregiving Goes to the Oscars (Huffington Post 2013)